Presentation of the Clinical Practice Guideline for physical examination of the upper airway in patients with Obstructive Sleep Apnea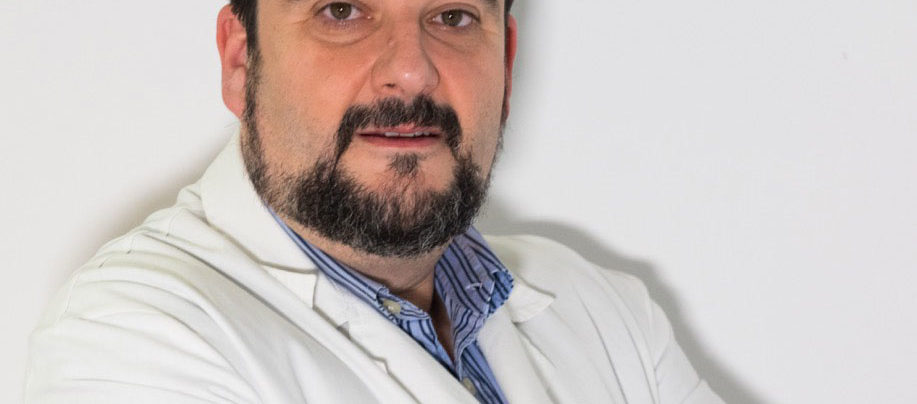 At the annual meeting of the SES held in Barcelona in late April was presented the Guía de Práctica Clínica sobre la exploración física de la vía aérea superior en pacientes con Apnea Obstructiva del Sueño, coordinada por el Dr. Eduard Esteller. Es un honor que uno de los revisores del documento haya sido el Dr. Jesús Pujol, member of the Clínica Estivill Sueño.
En noviembre de 2014 se constituyó un grupo de trabajo para la elaboración de una Guía de Práctica Clínica sobre la exploración física de la vía aérea superior en pacientes con Apnea Obstructiva del Sueño. En marzo de 2018 el proyecto ha sido concluido.
La Guía ha seguido de forma estricta en toda su elaboración las recomendaciones del manual de elaboración de guías de práctica clínica del Sistema Nacional de Salud 2007 y 2009 y el manual de la Scottish Intercollegiate Guidelines Network (SIGN) 2015.
Consideramos que el documento final es altamente útil para los fines que se propuso inicialmente: ser un referente para unificar las regiones anatómicas que deben ser exploradas en los pacientes con SAHOS, con qué tipo de exploración y como gradarla. Además se presentan las recomendaciones específicas para todos los ámbitos asistenciales a los que estos pacientes pueden acudir.
Las conclusiones y recomendaciones están basadas en una revisión exhaustiva y actualizada de la bibliografía con alto nivel de evidencia, además de la experiencia y conocimientos demostrados de todos los integrantes del grupo de elaboración.
Dicho grupo se constituyó pensando siempre en la transversalidad del proyecto, y, por tanto, han participado especialistas de todos los ámbitos implicados (cirugía maxilofacial, medicina de familia, neumología, neurofisiología clínica, odontología y otorrinolaringología). Con la misma idea se seleccionaron los revisores externos del texto final.
El proyecto ha sido avalado por las sociedades científicas españolas de otorrinolaringología, de sueño y de cirugía maxilofacial
Por todo ella les agradecería considerasen hacer extensiva la noticia en sus ámbitos profesionales y científicos, si les parece oportuno. Creemos que puede resultar de elevado interés práctico para todas las especialidades implicadas en la atención del paciente con SAHOS.
Pueden encontrar el documento completo en:
http://seorl.net/category/noticias/
http://seorl.net/comisiones/comision-de-roncopatia-y-trastornos-del-sueno/